Offers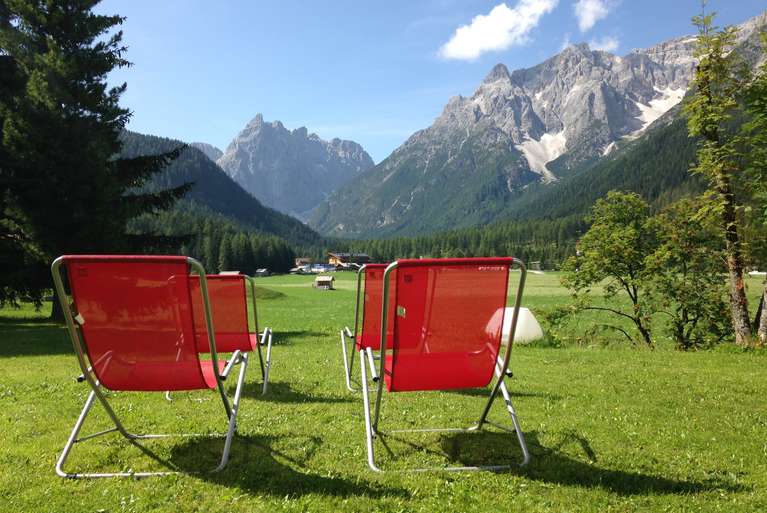 Summer Special 7=6
26.06.2022 - 03.10.2022
In one of this periods below you can stay for 7 nights for the price of 6, all services included. 26.06.2022 – 03.07.2022 €ur...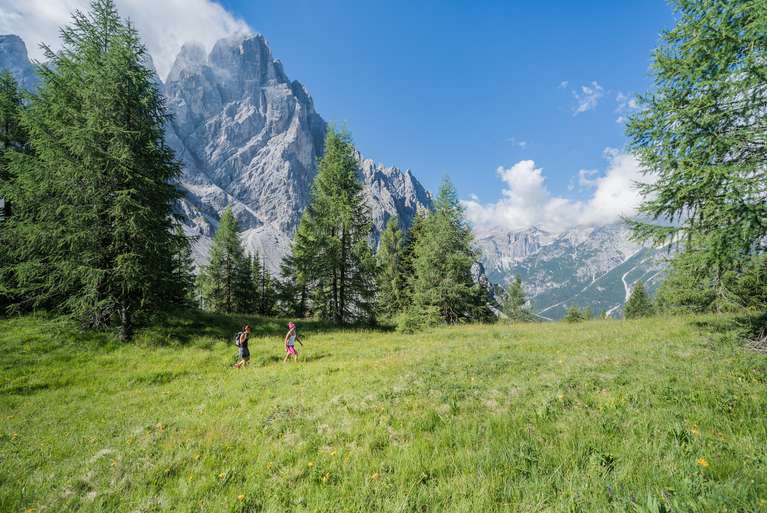 Take a break 4=3
29.09.2022 - 03.10.2022
Spend 3 days (halfboard) with us in one of the periods below and we will give you the 4th day free! 29.09.2022 – 03.10....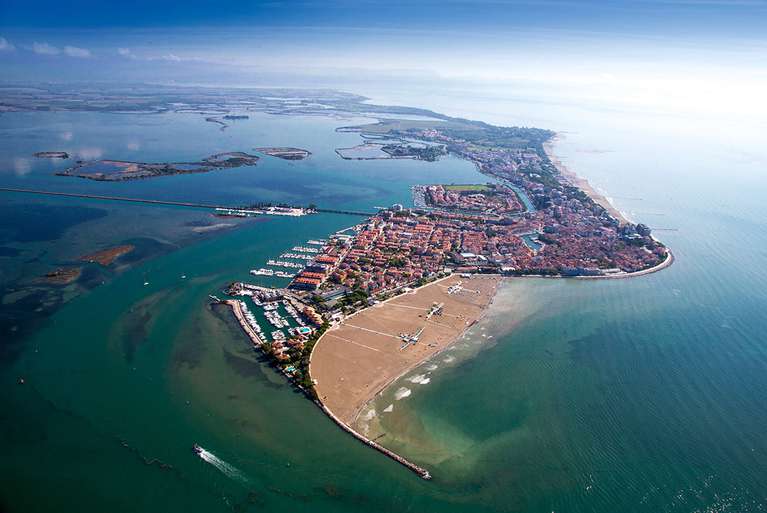 Experience the Dolomites and the Friulan coast
One offer and two destinations. Book your holiday at the Tre Cime Hotel, and get a 10% discount for a stay at the Savoy Hotel in...